Herbal Tea Concentrate: Lemon 102g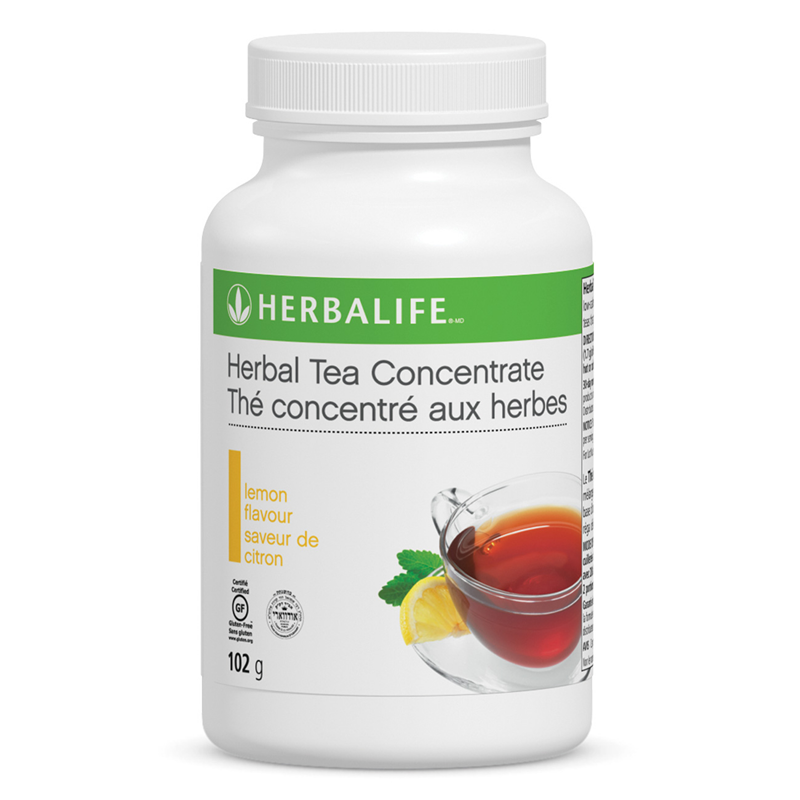 SKU 0188
Price $66.65
Overview
Enjoy this delicious tea mix blend for an uplifting daily treat.
Key Benefits
Tea mix blend of green tea and orange pekoe with cardamom seed and hibiscus.
Delicious, instant and only 5 calories per serving.
Usage
Mix ½ teaspoon or 1.7 g (more or less, as desired) of Herbal Tea Concentrate with 200-250 ml hot or cold water, and enjoy.