RoseGuard®⁻ᴹᴰ 60 Tablets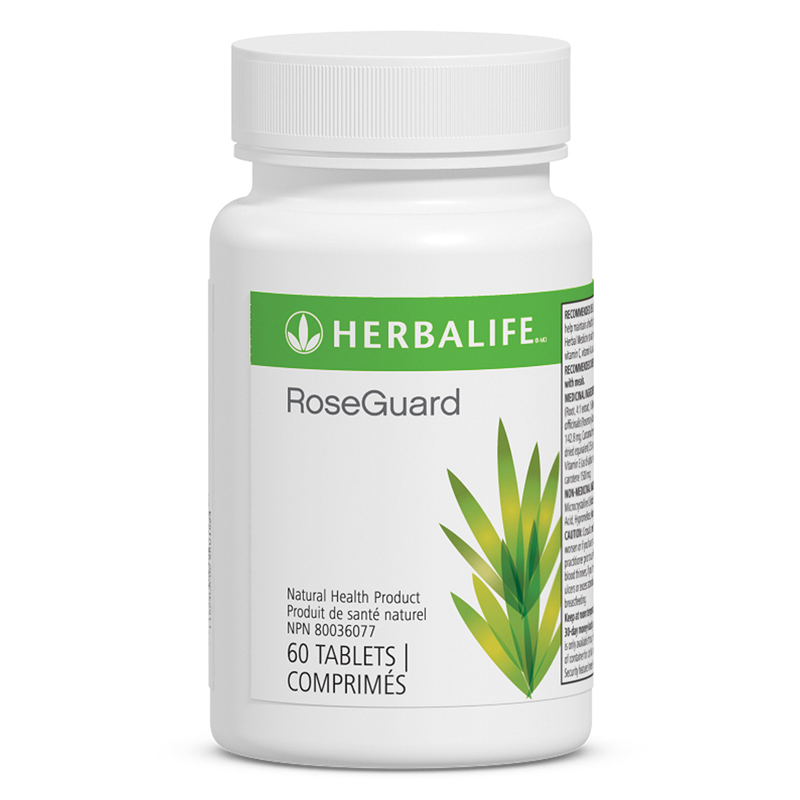 SKU 0139
Price $46.95
Overview
An exclusive blend of herbs (rosemary, turmeric and astragalus) and vitamins, which may support liver, digestive and immune function. Contains rosemary, turmeric, astragalus and Vitamins A, C and E.
Key Benefits
Contains turmeric, traditionally used as a liver protectant and to aid digestion.
Contains astragalus, traditionally used to help maintain a healthy immune system.
Vitamins A, C and E for the maintenance of good health.
Fast Facts
In tablet form
60 tablets/bottle
Usage
Take one tablet orally twice daily with meals.