Joint Support Advanced 90 Tablets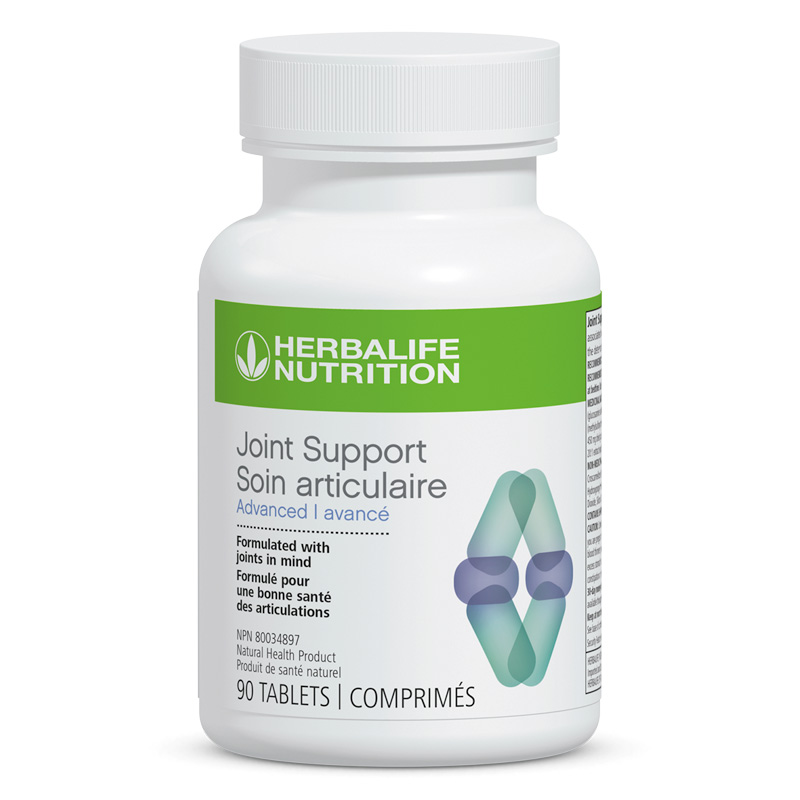 SKU 0555
Price $40.80
Overview
Formulated with joints and muscles in mind, Joint Support Advanced helps you carry on your healthy, active lifestyle – no matter your age. Formulated with joint health in mind.
Key Benefits
Helps to relieve joint pain associated with osteoarthritis.
Helps to protect against the deterioration of cartilage - a factor in maintaining good cartilage and/or joint health.
Fast Facts
In tablet form
Contains Glucosamine Sulfate, MSM, Boswelia Extract, Turmeric Extract
Usage
Take one tablet three times a day with meals.
Use for a minimum of four weeks to see beneficial effects.
Avoid taking at bedtime.