Herbal Aloe Soothing Gel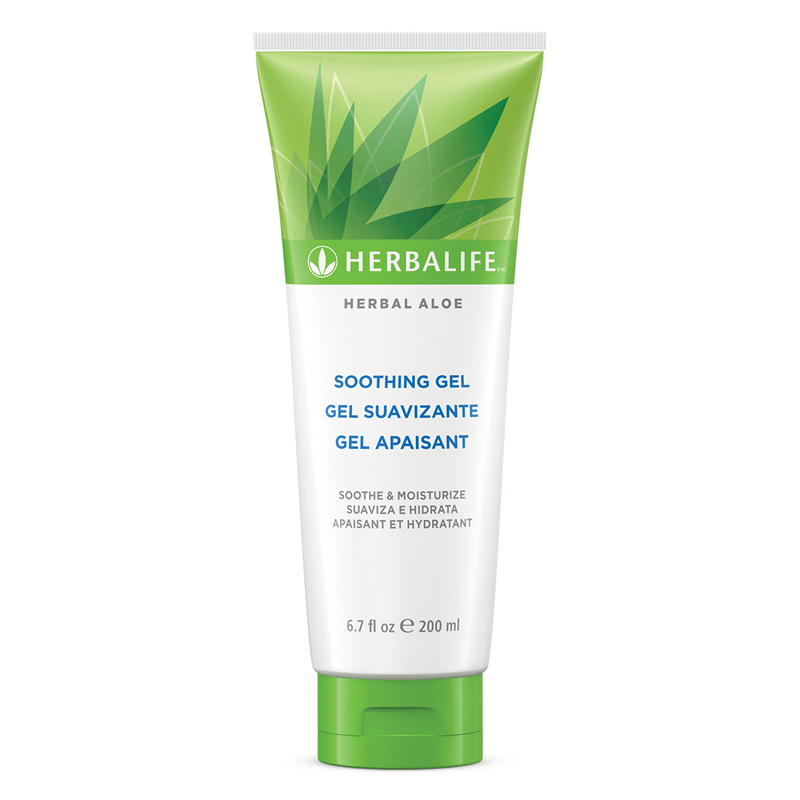 SKU 2562
Price $16.30
Overview
Leave skin smoother and softer with this aloe vera-infused gel.
Moisturize and soothe your dry skin with this light, fresh gel infused with aloe vera. Cools and refreshes uncomfortably dry skin. Available in 200 ml tube with flip-top cap.
Key Benefits
Infused with aloe vera to moisturize and soothe skin
No added fragrance
No added parabens
No added colors or dyes
Includes botanicals
Clinically tested to:
leave skin smoother and softer*
improve skin's appearance and feel*
Usage
Apply daily as needed.
*In a self-assessment, 100% of subjects reported Herbal Aloe Soothing Gel left skin feeling soft and smooth and improved its appearance.